We Support Schools
We partner with school districts to protect
children and financially support schools.

SIGN UP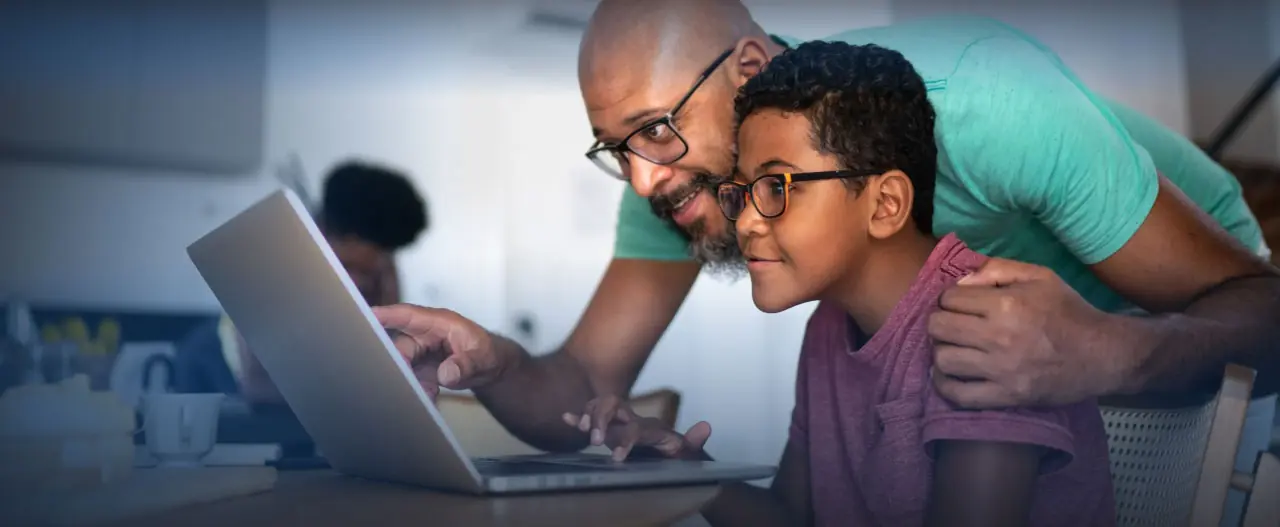 Students are 50x more likely to become victims of identity fraud than their parents.
We want to protect your students and provide financial support to your schools.
Common Goals
FreeKick and your community share a common goal — we want children to be protected from the threats they face and be prepared for the opportunities they will encounter after school.
We want to give money to schools. We know schools are facing a seemingly endless list of needs with only limited funds to meet those needs.  
Student Specific Risks
Many parents are aware of the negative impact identity theft can have on an adult, but few are aware of the risk to their children and the tremendous harm caused by minor identity fraud.
In addition to impairing a young adult's ability to obtain rental housing, a credit card, or vehicle financing, minor identity fraud can negatively impact a student's ability to obtain financial aid.
Shared Solution
We want your students to arrive at graduation and begin adulthood with a clean and protected identity and a strong credit profile that will be a launching pad for their success after school.
We also want to do our part in helping schools.
We partner directly with schools, school districts, and parent organizations across the country to provide direct cash contributions to these organizations.
When you partner with FreeKick, for every FreeKick account opened by a family in your community we contribute $25. We contribute an additional $10 every year the account remains open.
Real Impact
These small donations can really add up over-time. A single family that keeps an account open from K-12 will generate $145 in donations, plus that same family could save over $10,000 during that period with FreeKick's premium family identity protection vs paying for a similar subscription fee-based identity protection service.
If just 700 families in your community do the same, that's over $100,000 in cash donations for your schools and 700 families with protected identities and kids starting adult life with the advantage of strong credit. 
We'd love to support the schools in your community. 
Please connect with us and we'll quickly follow-up with how to partner with us and start receiving contributions. The process of partnering with us is fast, painless, and there is no commitment required.